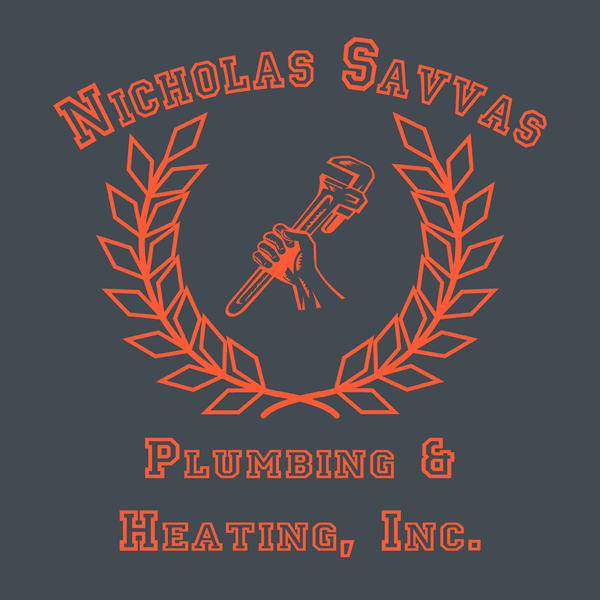 Proudly serving the Merrimack Valley and North Shore of Massachusetts for over ten years!
Nicholas Savvas Plumbing and Heating, Inc. has been proudly serving the Merrimack Valley and North Shore of Massachusetts for over ten years! Owner and Master Plumber Nicholas Savvas has devoted more than half of his life to assisting both homeowners and contractors with all their plumbing and heating needs.



No job too big or too small
We serve our customers no matter how big or small the job may be. From repairing fixtures and leaks to whole house renovations, we work alongside our customers to make sure their jobs are done correct the first time. Our goal is to complete each job with care while creating lasting relationships with all of our customers and contractors.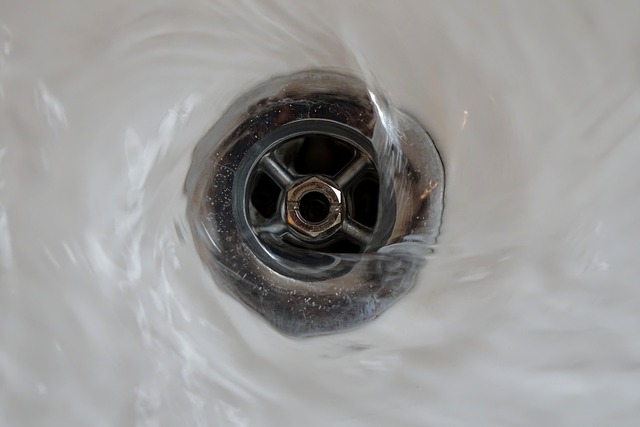 Fair rates, excellent communication, attention to detail
Our fair rates, open lines of communication and attention to detail set us apart from other competitors in the plumbing and heating field. Safe and clean jobsites are a top priority for our company. We always strive to ensure the safety of our employees and customers. Our team members are constantly furthering their education with training and safety courses. If you have any questions, we will always do our best to give you the most accurate answer.
Nick and everyone on his team are a pleasure to work with. Reliable, efficient, knowledgeable, and friendly. They make the process of building a home less overwhelming.
Polite, professional and on time. Reasonably priced. Would definitely recommend.
I just want to thank Nick for coming out at 6pm on a Saturday to fix my heating system! I had a lot of companies turn me away because I was not an existing customer but not Nick! Thank you very much!
You will love us too! Call us today!